Challenge
Shanahan & Shanahan LLP is a Chicago-based law firm. The old corporate website and branded materials fell short of expressing the firm's personality.
Client
Shanahan & Shanahan LLP
Deliverables
Website Relaunch
Social Media Development
Marketing Collateral
Brand Development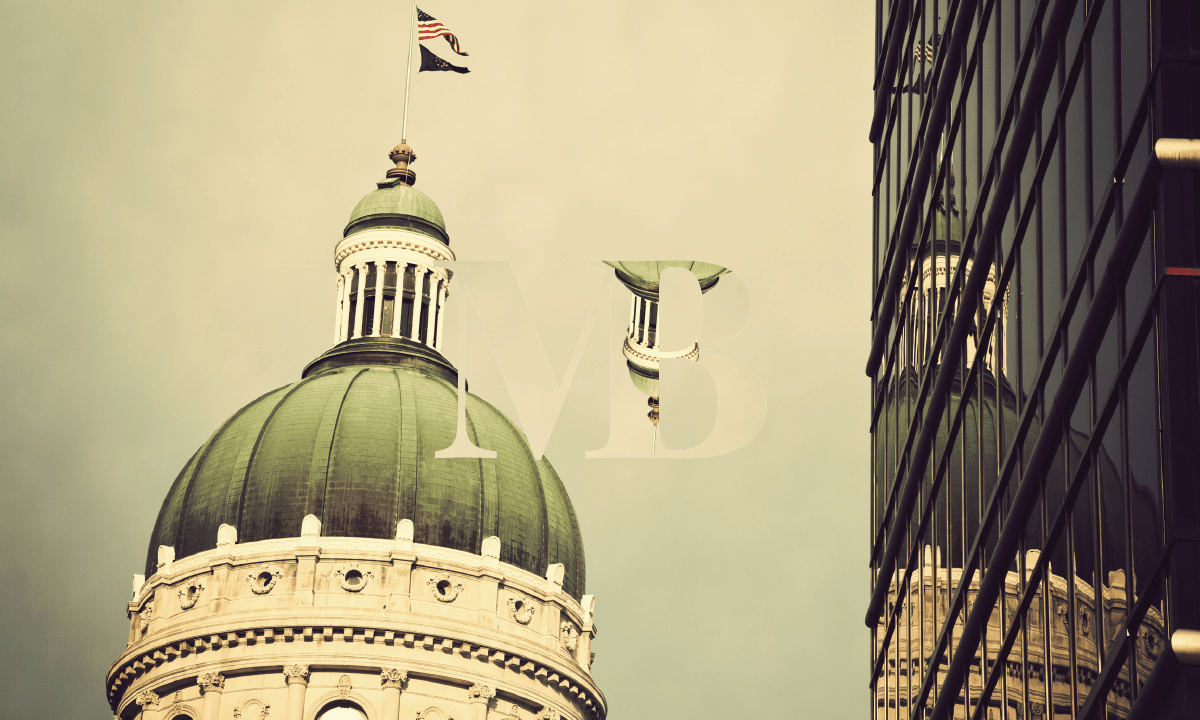 Solution
Combine fresh and contemporary branded design that emphasize the Irish heritage of the firm and the company culture.
Develop a responsive, user-friendly, easily navigated website.
A new website and a branded package including a redesigned logo, corporate brochure, letterhead, business cards, and more.
Crafted to express the brand identity, history, and modern approach of Shanahan & Shanahan LLP.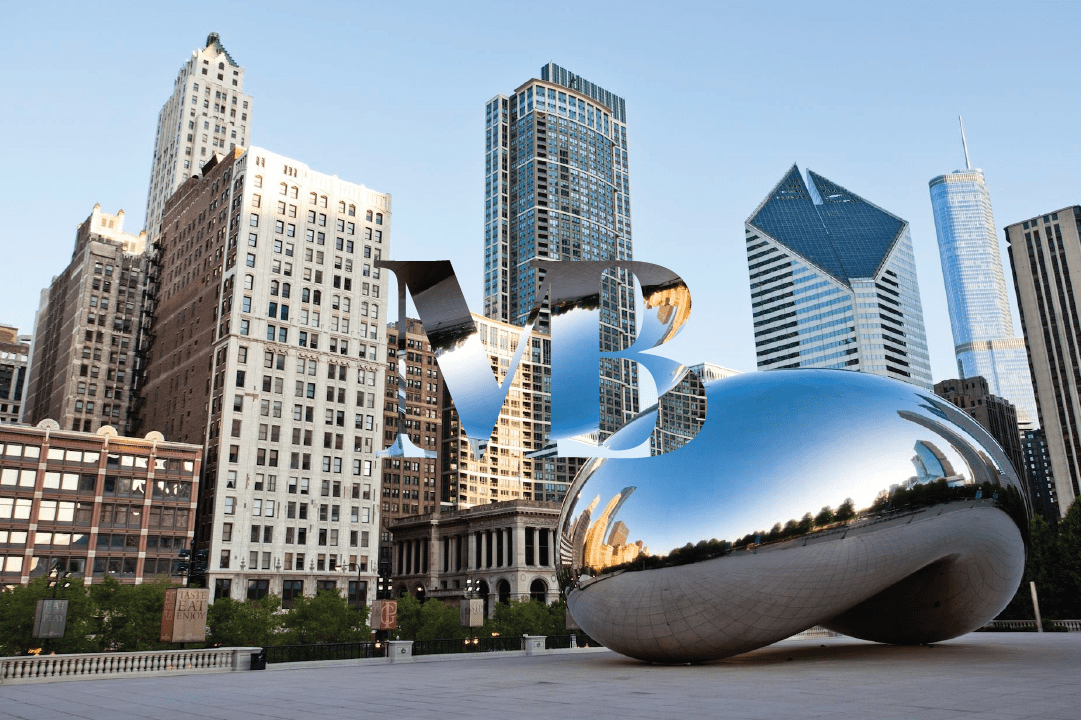 If you like this project, please take a second
to share with the world!