Challenge
Develop and manage NAPAR's website launch, multi-media marketing materials, and events.
Client
North American Perishable Agriculture Receivers Association
Deliverables
Brand Development
Marketing Strategy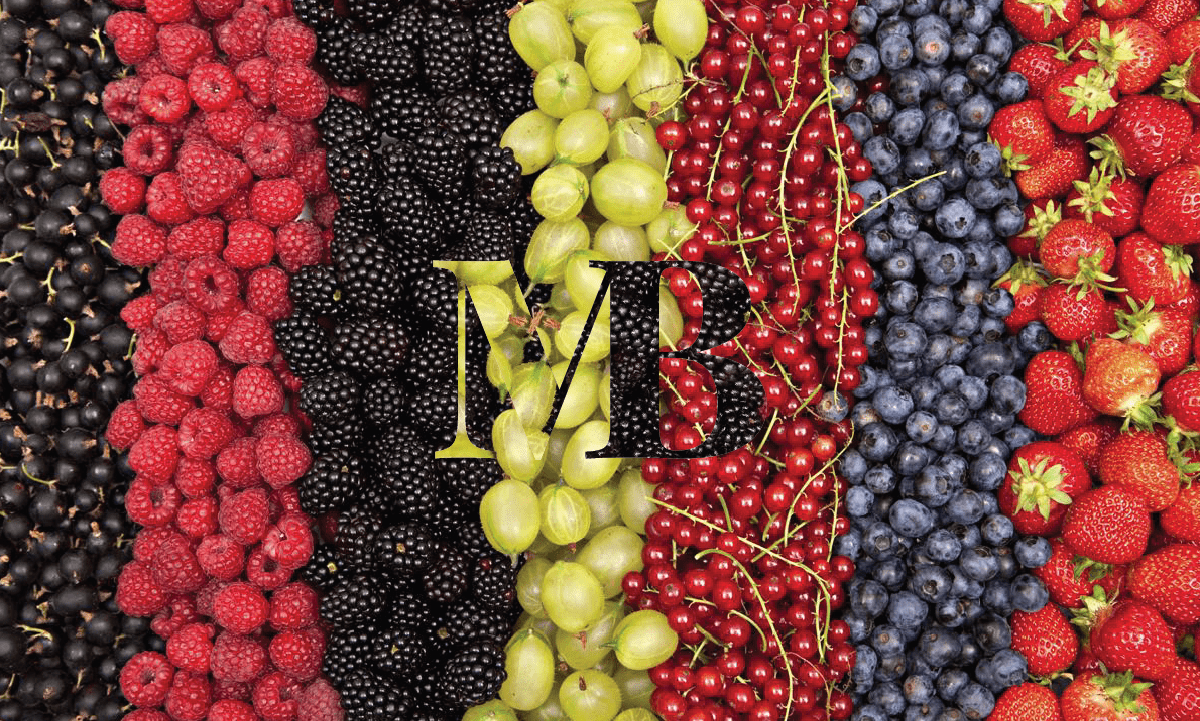 Solution
Launch new website.
Build out database.
Create marketing and print materials.
Organize and manage fundraising events.
$600,000+ in funds raised.
Increased attendance at events.
Increased membership.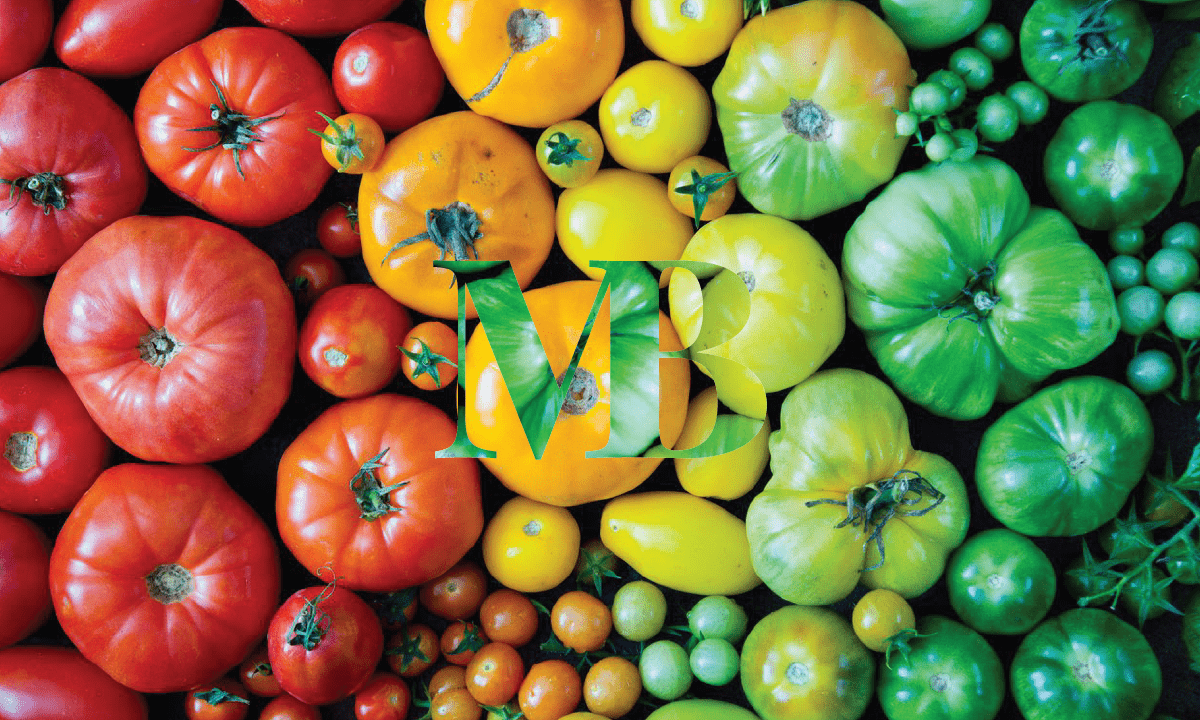 If you like this project, please take a second
to share with the world!