Challenge
Correctly position and market a mobile app for a tech startup.
Deliverables
App & Logo Design
Brand Development
Market Analysis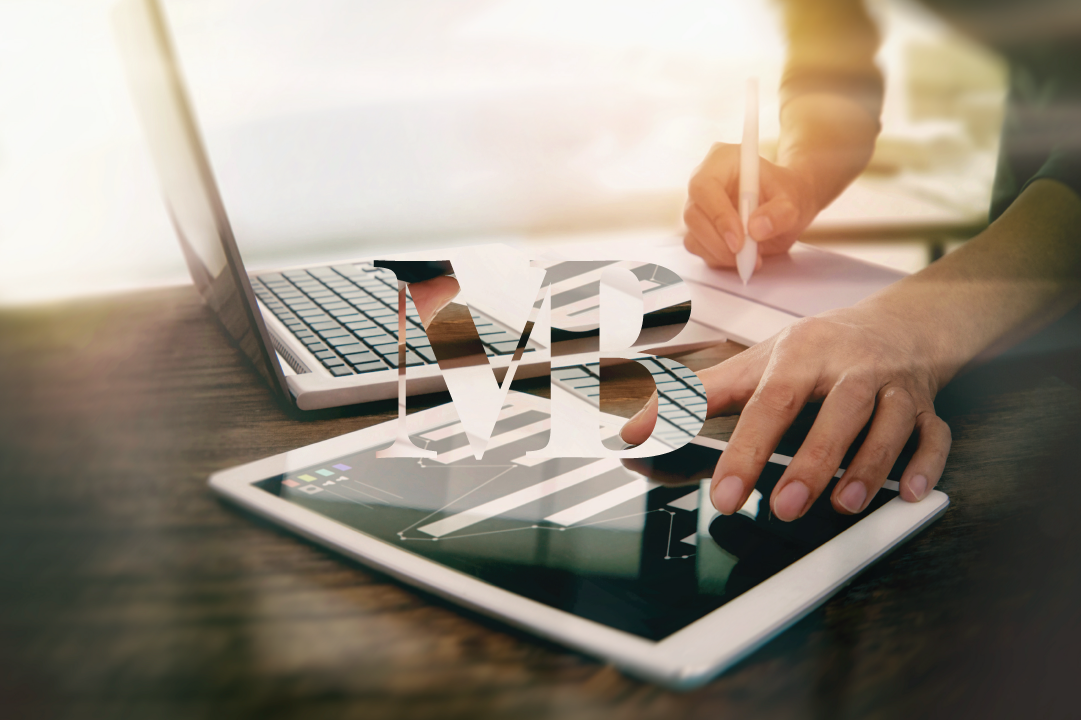 Solution
Develop a brand identity based on market research.
Provide insights into audience, messaging, and features.
Created innovative marketing pitch for investors.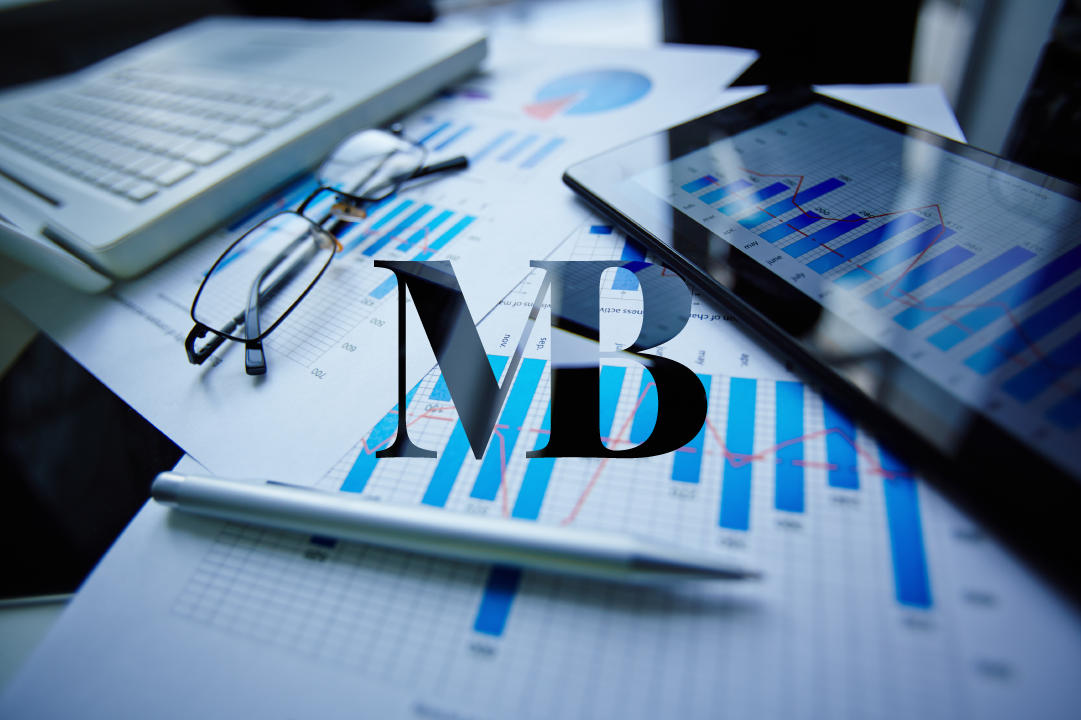 If you like this project, please take a second
to share with the world!