Challenge
Relaunch website, build out social media, and provide web and social media training.
Deliverables
Brand Development
Marketing Strategy
Solution
Launch new website.
Create cohesive social media plan.
Perform training for company personnel regarding use and management of social media and web properties.
A user-friendly site with increased analytics and metrics.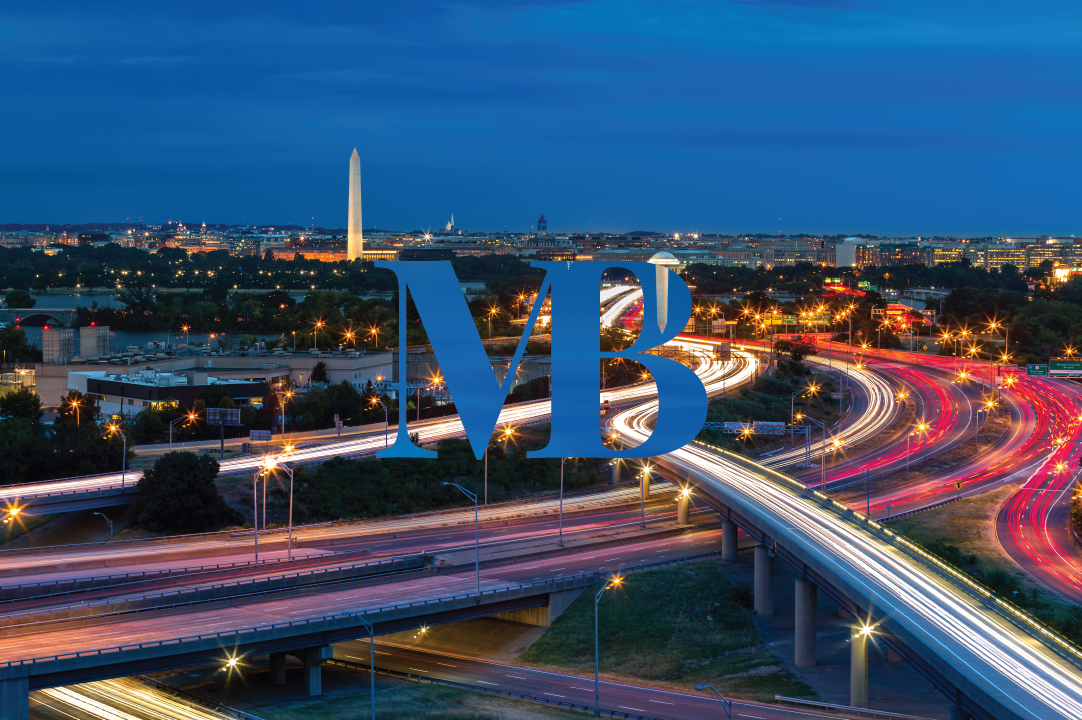 If you like this project, please take a second
to share with the world!