Challenge
Analyze DCPNI's online presence to build its digital footprint, increase online engagement, and provide metrics and tools for its staff.
Client
DC Neighborhood Promise Initiative
Deliverables
Brand Development
Marketing Strategy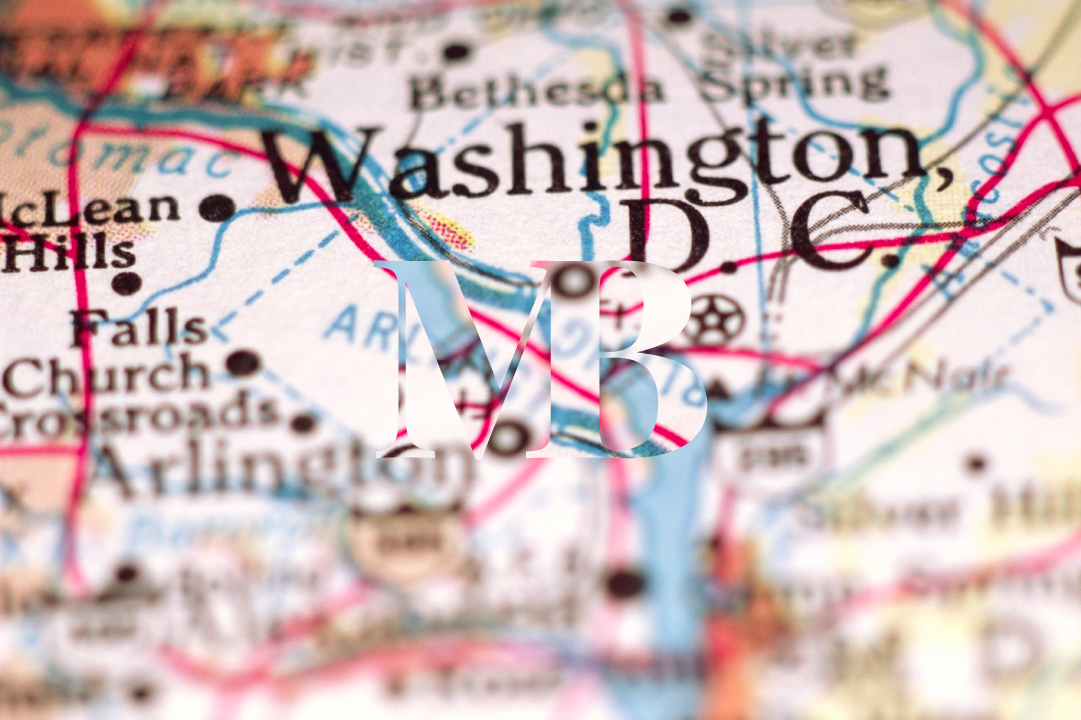 Solution
Provide resources and tools to help DCPNI manage its social media.
Build MailChimp templates that help DCPNI communicate quickly and efficiently with its audience.
A more active and engaged community, and metrics and reporting to better understand the results of its actions.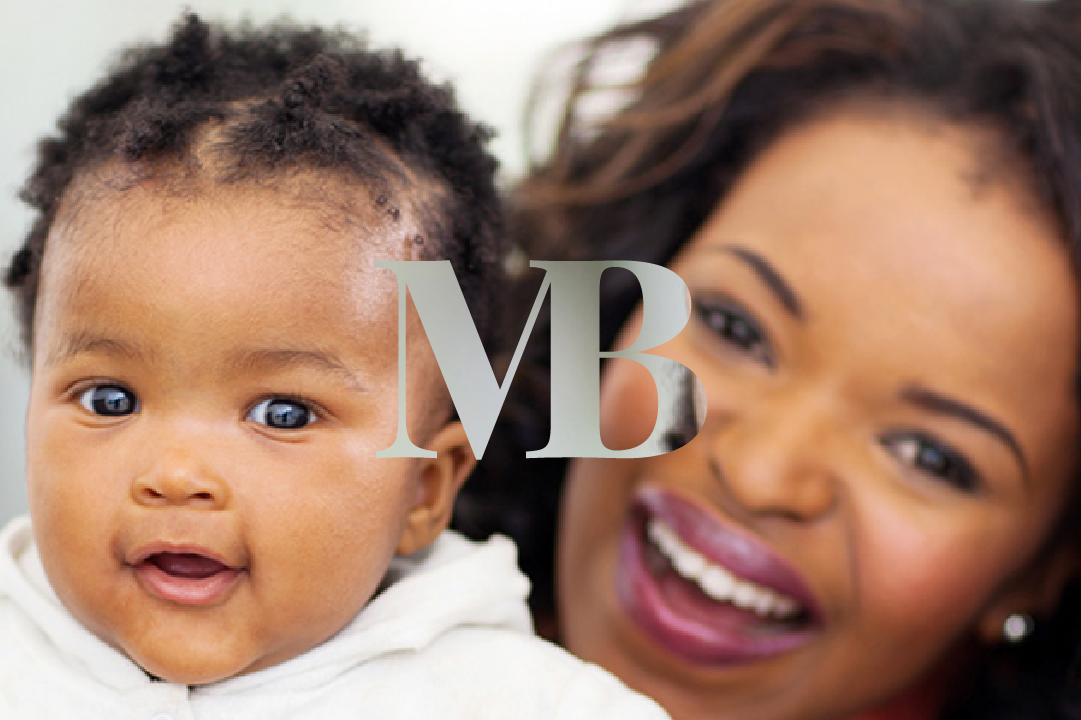 If you like this project, please take a second
to share with the world!